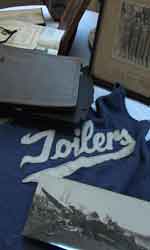 The Toilers of '33:
The tragic story of the Canadian champion basketball team of 1933. After winning the first 2 games of a best of 5 series, the team was flying back from Tulsa, Oklahoma to play the final 3 games when their plane crashed, killing 2 players and injurying many others. Flags fly at half mast. Hugh Pennwarden, son of one of the survivors tells his father's story.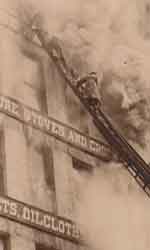 Fighting Billy:
William Code started his career as a Winnipeg firefighter before Winnipeg was even a city. He would become known as Fighting Billy, and would douse the most famous blazes along the streets of our boom-time prairie city for over 40 years—this is his story.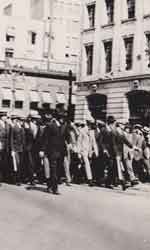 1001 Angry Men:
In 1919, Winnipeg was the scene of Canada's most famous general strike. Over 90 years later, the strike still brings up more questions than it does answers. 1001 Angry Men tells the story of Winnipeg's Mayor and his battle for control of our city.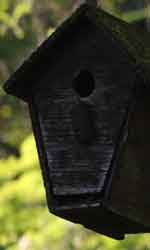 Catherine: Queen of the Birds:
For over 20 years, Catherine Thexton recorded the birds in her garden. Catherine: Queen of the Birds is about her passion, and the reason why her recordings are kept not only in an archive in Winnipeg, but as far away as the British Library, in London.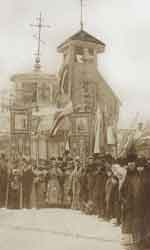 The Tin Can Cathedral:
In 1906, a Ukrainian Bishop named Seriphim arrived in Winnipeg to build his church. The Tin Can Cathedral tells the story of this religious leader, the immigrants he led, and the ramshackle cathedral built from scrap-material in Winnipeg's North End.